Midatlantic Professional Services offers round the clock remote support and assistance for various services and products. Our IT administrators are ready to fix your problems and offer complete support remotely to address and resolve your issues.
Say goodbye to escalating costs, high staff turnover, security concerns and ever increasing complexity that can make managing your IT systems a daunting and time consuming task. Midatlantic understands…..and we can help!
Midatlantic makes complete use of technology to automate your IT, which will help both the user and worker to maintain a tension free culture. We take control of your systems remotely wherever they are and aim to fix problems to keep your workforce productive at all times. With this feature, you and your customers can experience less disruption. Furthermore, with remote monitoring we can spot and address problems before your systems are down and your employees are sitting around.
We ensure that your systems, Email and network operations are running throughout without any errors. Our experts carry out preconfigured checks to make your systems, workstations and servers run easier and faster. It includes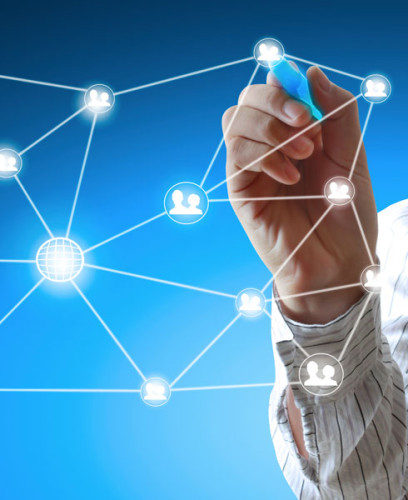 Antivirus: We will make sure that your network has the latest protection against viruses and spyware.
Windows servers: We can provide you with a windows server for your specific needs included in our small business plan with NO MONEY DOWN! .
Critical events: Our 24/7 monitoring will alert us to critical events so they can be addressed before they become larger issues.
Physical Server health: Our monitoring agents scan the hardware of your servers so we can determine when parts may fail.
If you have doubts or Concerns, please feel free to call our customer care immediately for more assistance. Moreover, With a subscription our Total IT plans, you will be able to enjoy remote assistance to solve any of your computer issues and invest in the health of your business.